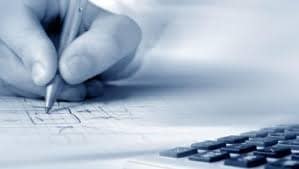 An Ingalls Conveyors Inc. sales engineer will come out to review your current processes and equipment. We listen to your challenges, goals, and budget. With the information we collect, Ingalls Conveyors Inc. will conceive a design that is either a comprehensive solution, or a phase improvement approach that utilizes the existing infrastructure.
In many cases and with key objectives in mind, several renderings of the designs are addressed. Once a design is selected, Ingalls Conveyors will present a detailed proposal that keeps your budget in mind.
Please call 1-800-826-4554 or email info@nullingallsconveyors.com to contact one of our engineering staff members about your evaluation requirements.